Saturday Spiritual Hiking
10 Hour Yoga Journey
4 Person Minimum
scroll down to learn more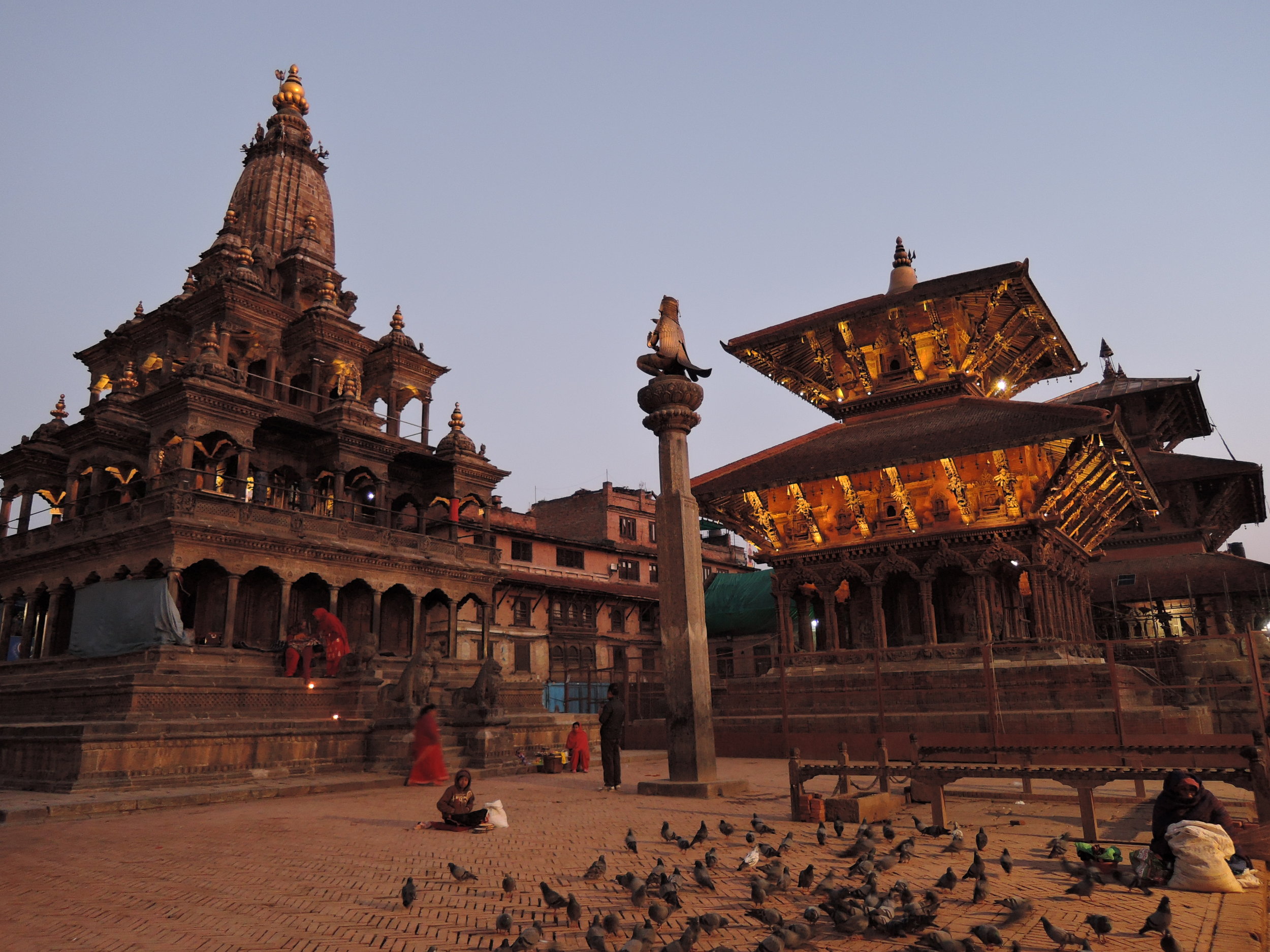 Saturday Spiritual Hiking
NPR 8,500
A day of yoga & hiking in & around Kathmandu
Every Saturday
Vegetarian meals provided
Minimum of 4 people when booking
Prepare for your trip
You will not be able to know many things about yourself if you do not meet people. People have helped you to understand yourself; and helped you to realize that within. God would have made innumerable, you have to accept that the divine is more intelligent than you cause of mysterious in entire. While you walk into the jungle only vegetate just watching, is the jungle. But here in this world, thorns will prick you the moment if you walk close by them. If you walk consciously on these thorns arising awareness without missing single breath and they are not able to prick you, Wisdom will be born when you become mature and natural. It is born out of conflict, it is born by accepting the challenges of life - by getting defeated, by falling down and by rising again. That very day the thorn in you will become a flower and you will be a changed person. The peace which you will experience that day cannot be given to you by any jungle, and the peace of a jungle will alive.
Provided on Trip:
Spiritual Guide

National Park Guide

Breakfast

Lunch

Snacks

Mineral Water

First Aid Box
Trip Itinerary
07:00 – 07:30
Omkar, Explanation of Spiritual Walking, Balance; Body, Energy & Mind
07:30 – 08:30
Travel to chosen hiking location
08:30 – 09:30
Spiritual Walking
09:30 – 10:00
Sun Salutation & Relaxation
10:00 – 10:30
Breakfast (Conscious Eating)
10:30 – 12:00
Spiritual Walking
12:00 – 13:00
Yoga Asanas, Sightseeing, Visit Village & Bird Watching
13:00 - 14:00
Lunch (Silence Eating) and Rest
14:00 – 15:30
Spiritual Walking
15:30 – 16:00
Herbal Tea
16:00 – 17:00
Travel back to hotel
CANCELLATION POLICY
Must cancel 24 hours prior to trip departure.